FUNERAL SERVICES
{{filters.administrative_area_level_1 ? filters.administrative_area_level_1 : 'Brisbane'}}
CALL 1300 236 402 FOR IMMEDIATE ASSISTANCE AND SUPPORT
Top Funeral Service Providers in Brisbane
1. Above And Beyond Funerals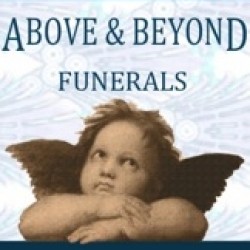 Above and Beyond Funerals are a local independent family owned and operated business. Founder and Owner, Rebecca (Bec) Bailey has been in the Funeral Industry for over 10 years, inclusive of 5 years as Owner/Director of Above and Beyond Funerals.
Profile of Above And Beyond Funerals | Above And Beyond Funerals Website
---
2. Silver Dove Funerals
Silver Dove Funerals began in 2014 with the vision of providing families across South East Queensland the opportunity of affordable, reliable and family orientated Funeral Services. With over 23 years experience, our family business is made up of dedicated, caring professionals who are specially trained to care for all families in a unique and delicate manner.
Profile of Silver Dove Funerals | Silver Dove Funerals Website
---
3. Gold Coast & Hinterland Funeral Services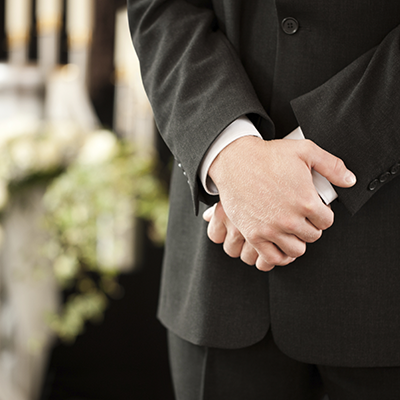 Profile of Gold Coast & Hinterland Funeral Services
---
4. Horizon Funerals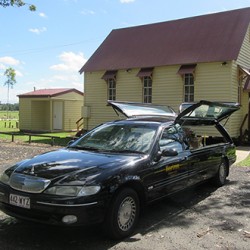 Profile of Horizon Funerals
---
5. Rite of Passage Funerals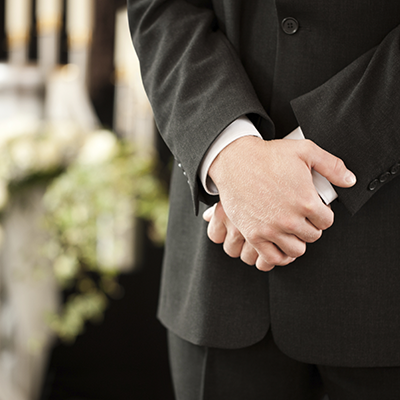 Profile of Rite of Passage Funerals
---
6. Ruffles Funeral Services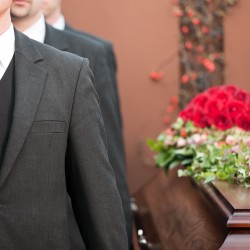 Profile of Ruffles Funeral Services
---
Planning A Funeral Is Never Easy
Have you recently lost someone in your family? eziFunerals is here to help you. We know there is little that can ease the pain of losing a loved one, but expressing your compassion and love for them through a respectful funeral ceremony can be a helpful part of the process.
Most people find it difficult to get the right guidance or support while planning a funeral. We have decided to create a convenient location where people struggling to find a suitable funeral director can compare prices and decide which one meets their needs best.
Our objective behind eziFunerals is to have one platform that provides the necessary assistance and information for those grieving to find and contact the best funeral directors in their area. On our website, you can read through and compare the prices of the most well-reviewed funeral directors and funeral services available in Bisbane to make sure you receive the most suitable care.