FUNERAL SERVICES
{{filters.administrative_area_level_1 ? filters.administrative_area_level_1 : 'Perth'}}
CALL 1300 236 402 FOR IMMEDIATE ASSISTANCE AND SUPPORT
Top Funeral Service Providers in Perth
1. Gift of Grace Funerals
Gift of Grace is a holistic funeral service provider. We are dedicated to assisting you make conscious choices and informed decisions. We offer a personalised and compassionate approach to dying, death and funeral care.
Profile of Gift of Grace Funerals | Gift of Grace Funerals Website
---
2. Hetherington Funerals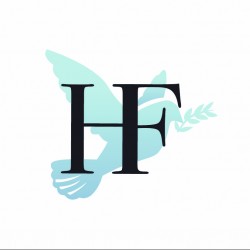 Hetherington Funerals is one of the most respected funeral homes in Perth that offers caring and affordable funerals to WA and Perth locals. Hetherington Funerals is a proud independent and family-owned funeral home offering a high standard of service to WA families in Perth.
Profile of Hetherington Funerals | Hetherington Funerals Website
---
3. Silkwood Funerals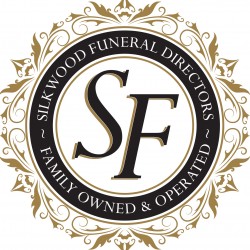 My name is Julie and I would like to welcome you to Silkwood Funerals, sharing my personal story with you. I cannot think of a more wonderful, fulfilling journey than the one that has led me here today, to you and other countless families and individuals that have experienced a great loss in their lives.
Profile of Silkwood Funerals | Silkwood Funerals Website
---
4. Greenfields Funerals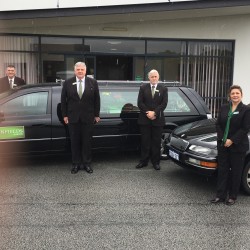 Greenfields Funerals is an independent, locally owned and operated funeral company, dedicated to excellence in funeral direction and a more affordable option for your funerals. Greenfields Funerals offers a complete funeral service whether a cremation or burial is required and at your choice of location, be it at a crematorium, cemetery, at home, a park, function centre or country location.
Profile of Greenfields Funerals | Greenfields Funerals Website
---
5. McKee Family Funerals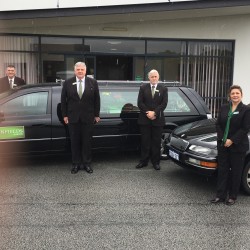 Profile of Greenfields Funerals
---
6. Perth Cremations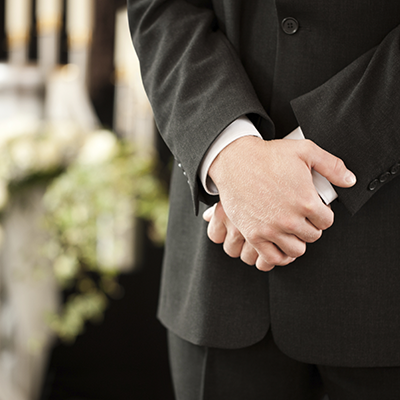 Profile of Perth Cremations
---
7.Prosser Scott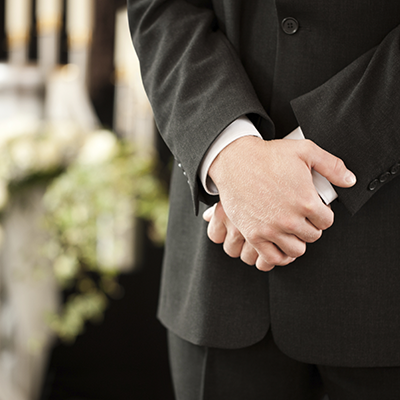 Profile of Prosser Scott Funerals
---
8.Prosser Scott & Coy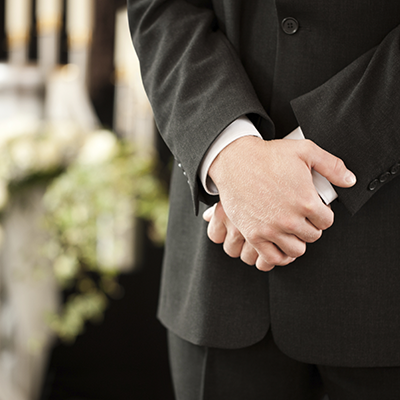 Profile of Prosser Scott & Coy
---
Planning A Funeral Is Never Easy
A loved one passing away can be a shocking and challenging time, and it is often difficult to seek the right funeral service provider for compassionate guidance throughout the process.
eziFunerals has helped many families Australia-wide through this situation to make sure they can plan a respectful goodbye for their loved ones without unnecessary stress or costs. Our directory only includes highly experienced and professional funeral directors who are trained to provide comprehensive guidance and funeral services that take your wishes and requirements into account.
Respect, compassion and dignity are the things that we value the most. We offer a platform that allows you to review information and prices of some of the best funeral services in Perth to help you save time and money. We ensure all genuine funeral service options and funeral directors are registered in our records to give you access to funeral aid anytime, anywhere, whenever you need them.